With the latest firmware update, Samsung has integrated a cool feature for the Samsung Galaxy S8. This is the so-called Super Slow Motion, or "Super Slow-Mo" for short.
Now you can record videos on your smartphone in 720p resolution with 480 frames per second.
The available time span is 0.2 seconds. Below we will show you how to activate the Super Slow Motion on your Samsung Galaxy S8, provided that you have installed the latest firmware update on your device.
If this is the case, you must now open the camera app.
Recording Super Slow Motion Video on the Samsung Galaxy S8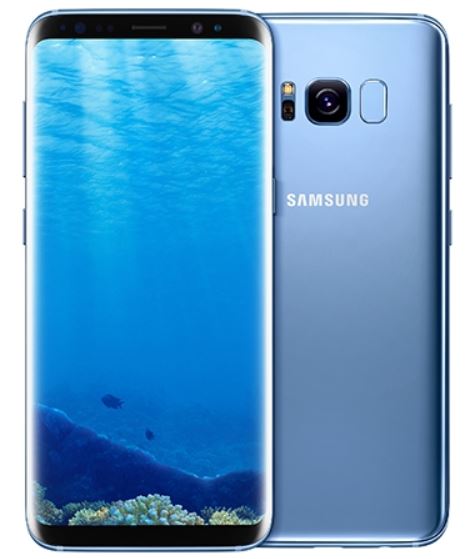 1. Open Camera App
2. Wipe once to the left to access the different camera modes - Select Super Slow Mo
3. Touch the trigger to record a video in Super Slow Motion
We hope you enjoy this new video feature on your Samsung Galaxy S8.