If you want to automatically forward incoming calls on your Samsung Galaxy S9 to another phone number, you need to set up a special call forwarding.
This setting must be sent to the network. We will explain how this works with the Samsung Galaxy S9 as follows:
Forwarding calls to landlines or mobile numbers - Instructions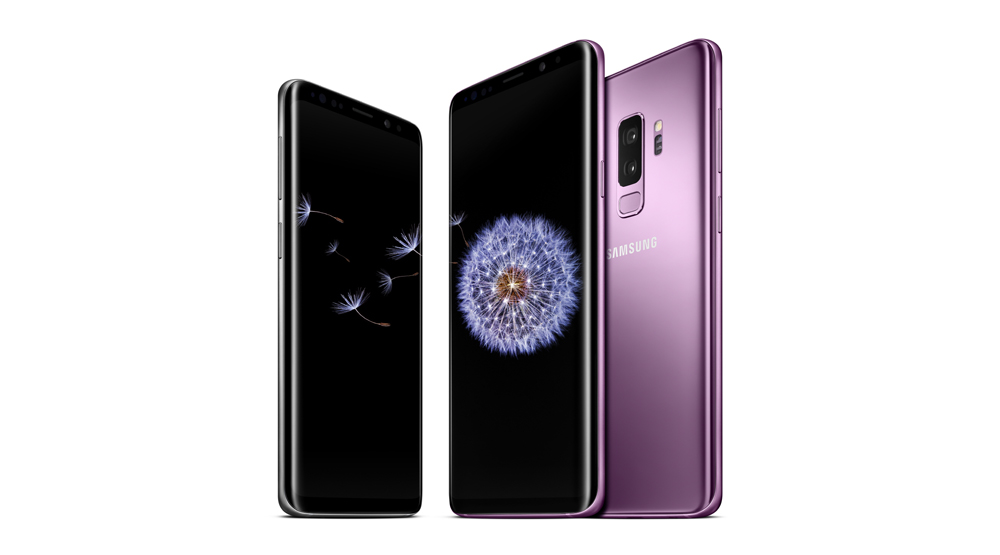 1. From the start screen, open the phone app
2. Navigate to the three-point icon in the top right corner and then to Settings
3. Now go to "More settings" --> Call forwarding
4. You will now see the following options:
Always forward
Forward if busy
Forward if no answer
Forward if not reachable
You can now create a call forwarding for each event. Touch the corresponding entry and a window opens.
5. Now enter the number to which the call should be forwarded.
6. Save the process.
From now on, the calls are automatically forwarded to the stored phone number for the event you have selected.