Once you have created and set up the Secure folder on the Samsung Galaxy S9, you may want to delete it after some time, but keep the media files it contains.
If you don't know exactly how to proceed, the following explanation will help you with this process:
Remove secure folder - keep data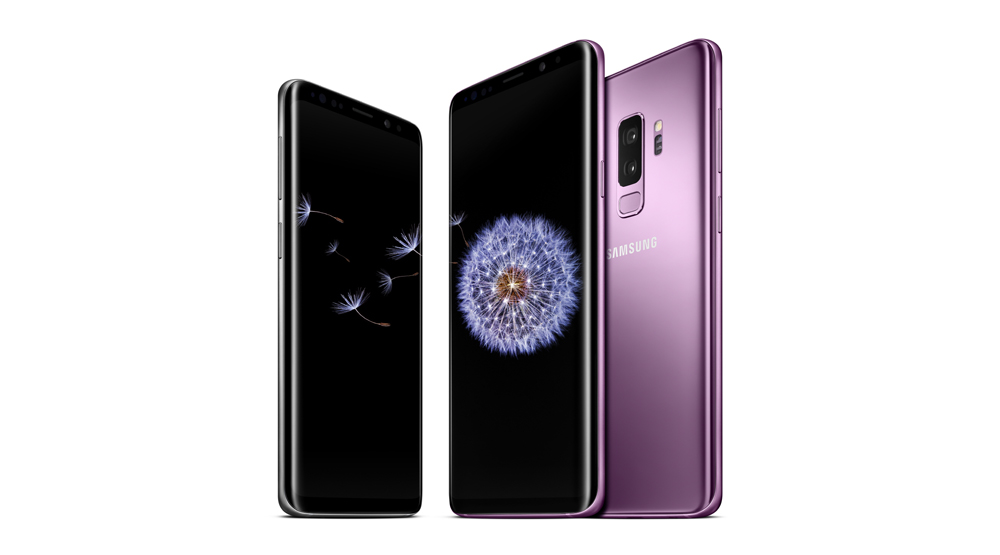 1. Please open the "secure folder" on the Samsung Galaxy S9
2. Select the symbol with the three dots in the upper right corner and touch "Settings" in the pop-up menu.
3. In the next submenu, navigate to "Further settings".
4. Here you will find the button "Uninstall" - select it
Important note: If you want your data, such as pictures, videos, documents, etc. stored inside the folder, to be transferred back to the normal internal memory of the Samsung Galaxy S9, check the following option:
"Move media files from safe folder".
5. Select the "Uninstall" button again to perform the process
The Secure folder is then removed and the media files are transferred. This process may take some time depending on the amount of data.