The function "Call Waiting" is very useful, because during a phone call a tone, the so called "Call Waiting", indicates that another call is currently being received.
You can then accept this new call, reject it, switch a conference, etc. However, in order to be informed at all by the call waiting, you must first activate this function.
This works as follows:
Samsung Galaxy S9 Call waiting active during a call - How it works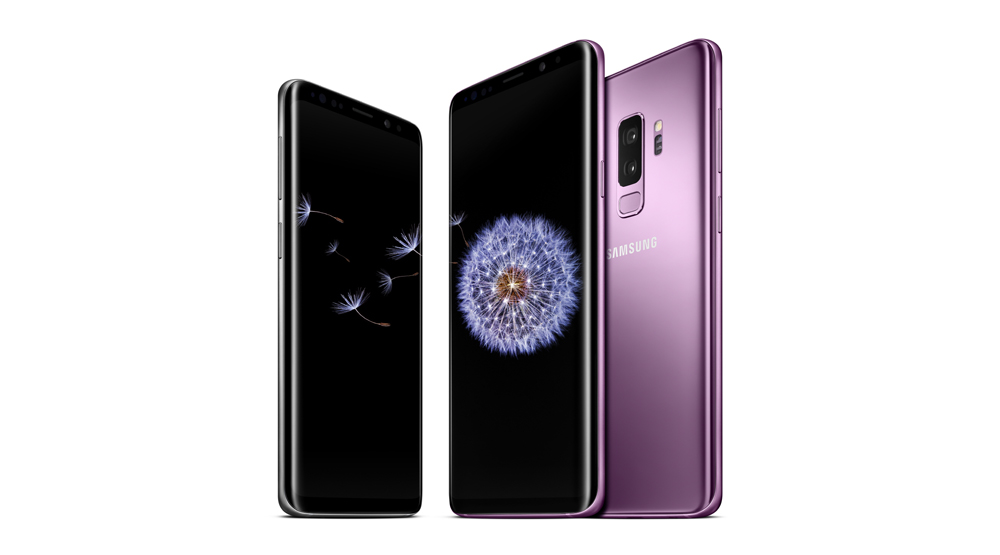 1. Open the phone app on the Samsung Galaxy S9
2. Tap on the three-point icon in the upper right corner and then on "Settings"
3. Now navigate to "Additional settings"
4. Now activate the function "Call waiting" by setting the slider to active
You have now successfully activated call waiting on the Samsung Galaxy S9.
If you now receive another call to the Samsung Galaxy S9 during a phone call, then you will hear a sound, the so-called call waiting.