If you are travelling with the Samsung Galaxy S9 on holiday or at home, it may happen that the device comes into contact with water or is submerged in it from time to time.
It may be that the Samsung Galaxy S9 falls into the swimming pool, is forgotten in the swimming trunks by the sea and thus comes into contact with salt water while bathing, or falls into the toilet in the bathroom.
All this is possible and has happened to many smartphone users.
But what do you have to do if the Samsung Galaxy S9 has fallen into water or is submerged? This first aid guide will help you.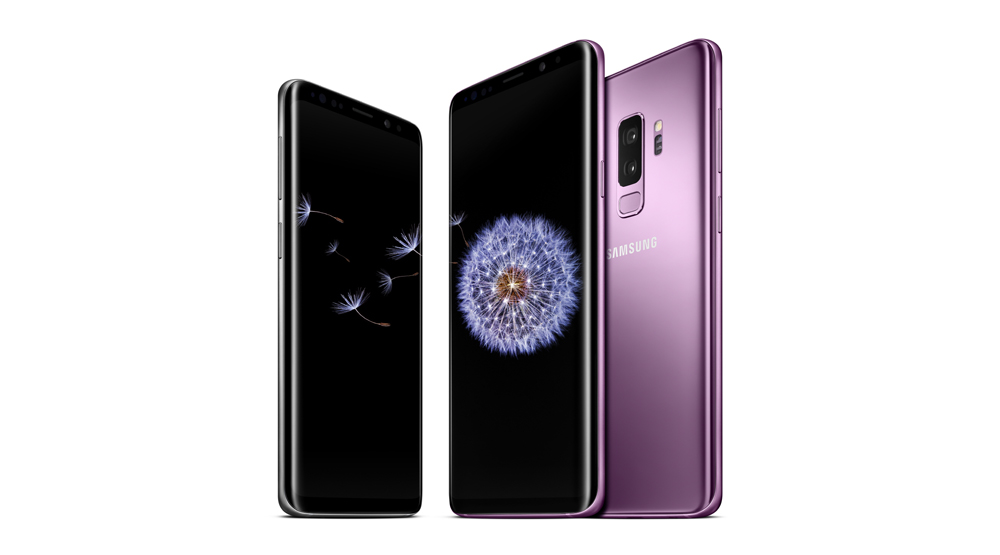 First of all it is important to know that the Samsung Galaxy S9 is waterproof according to IP68 certification.
In plain language: protection against dust and fresh water up to a depth of 1.5 meters and a maximum dwell time of up to 60 minutes.
There is therefore no danger of a technical defect for the S9 in the bathroom. Here the smartphone simply dries off and is good.
However, the prerequisite is always: Get the Samsung Galaxy S9 out of the water as quickly as possible. Afterwards, please note the following:
For fresh water with a depth of more than one meter (pool, lake, river)
Here you should dry the S9 and then switch it off. Remove a protective case if you have attached one. Place the Samsung Galaxy S9 in a bowl of rice and wait about 12 hours. The device can then usually be used again without any problems.
In salt water (sea)
Here it is very important that you rinse the Samsung Galaxy S9 immediately with fresh water, otherwise the salt will settle in the openings etc. and the device will start to rust over time. Salt water is very aggressive.
Afterwards you should additionally carry out the procedure as described above for fresh water.
Now you know what to do if the Samsung Galaxy S9 was in contact with fresh water or salt water and was deeper than one meter in the water.