In addition to the screenshot, you can also use the Samsung Galaxy S9 to record a screen video. So you can not only capture a static image, but everything that is shown on the screen.
For example, screen videos are especially suitable for filming tactics and solutions in games and then later sharing them with friends or a community. Below we will show you how to easily create such a screen video on the Samsung Galaxy S9.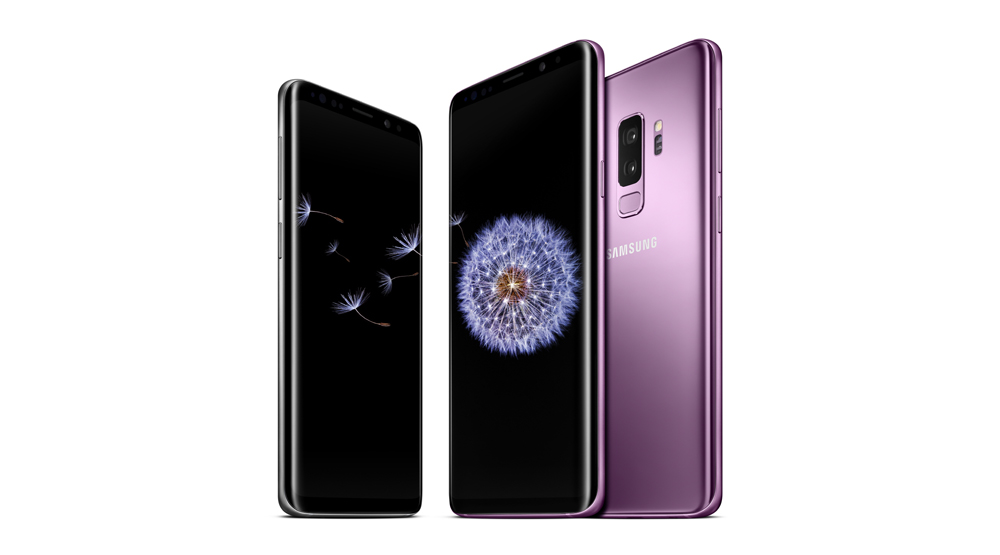 Creating a screen video with the Samsung Galaxy S9 Unfortunately there is no such function installed ex works, as for example with the Huawei P20 Pro, but you have to help yourself with an additional app.
The app we can recommend here is:
If you have installed it for free from the Google Play Store on your Samsung Galaxy S8, then you can get started. Open the app and you will see a small control panel on your screen.
You can see it here in the picture.
Touch this icon and select the settings icon. Here you can make various settings:
Resolution
Frame Rate
Logo
Sound
Recording
And much more
You can also specify here how you want to end the video, for example via the Power On/Off button. A screen video can be started by tapping the red video button. Done!
Now you know a simple method to create a screen video on the Samsung Galaxy S9.