The Samsung Galaxy S9 is usually protected by a lock screen fuse, which can consist of a pin, password, fingerprint, etc. The fuse can also be used to lock the Samsung Galaxy S9.
If the whole thing is too much for you and you would rather deactivate the lock screen completely, then you can do this on the Samsung Galaxy S9 quite simply in the settings.
Afterwards, the smartphone is simply unlocked by swipe across the display. A very fast variant.
Deactivate the lock screen only by swipe across the display - Samsung Galaxy S9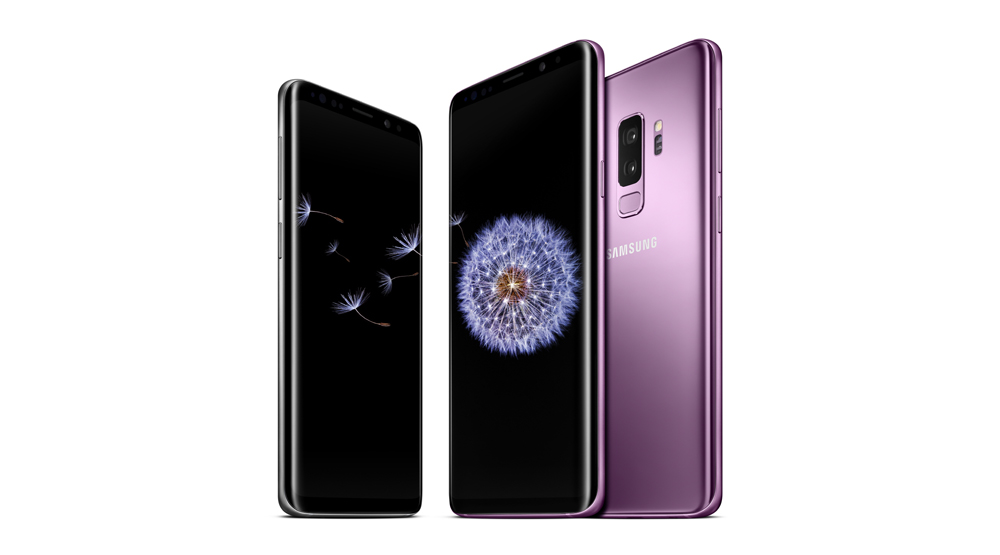 1. Please navigate to the following submenu on your Samsung Galaxy S9:
2. Open the App menu and then the Android system settings
3. Now select "Device security" --> "Lock screen type" from
4. Enter your current security method such as pin, password, etc.
5. Activate the "Scratch" function Afterwards your Samsung Galaxy S9 can be unlocked by simply swipe it across the screen.
It is no longer necessary to enter an unlock method. This allows you to access the device faster, but of course this method has no security aspect.
You now know how to disable the lock screen on the Samsung Galaxy S9.