Multi Window is a useful thing because it allows you to view multiple information on the Samsung Galaxy S9 screen at the same time.
One also often speaks of a split screen view when it comes to the Multi Window function. For example, you can display Google Maps in the upper screen area and the Google Chrome Browser in the lower.
Many apps that can be installed support the Multi Window view on the Samsung Galaxy S9. But where can I find them now and how can I use them?
Our instructions will help you with that Step by step:
Activate Multi Window screen view on the Samsung Galaxy S9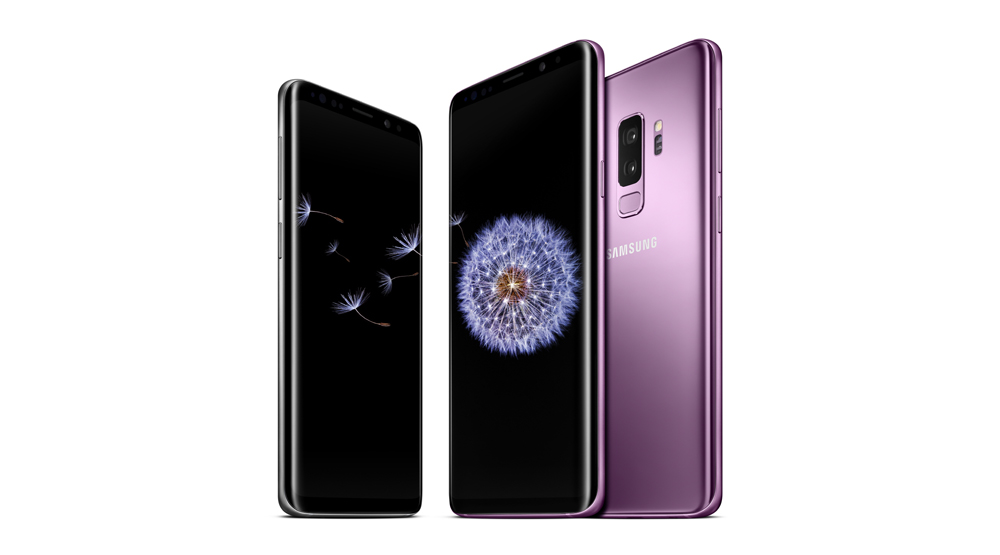 1. Open the Task Manager by holding down the Task Manager Button in the navigation bar at the bottom of the screen
2. You will now see the maps with the individual apps - Each app map has icons at the top right
3. Now tap the icon with the two rectangles (not all apps are supported) - The app is displayed in one half of the screen
4. Now tap the second icon with two rectangles. The apps are now on top of each other.
The bar in the middle allows you to adjust the ratio of the screen division.
You now know how to use the split screen or Multi Window on the Samsung Galaxy S9.