The Samsung Galaxy S9 has additional USB settings that you can use if a USB connection between your phone and a computer cannot be established.
The following article will explain exactly how this works with the Samsung Galaxy S9.
To display the MTP+ADB settings on the Samsung Galaxy S9, you need a code which is entered via the phone app of the Android software. Because this option cannot simply be done via the Android system:
MTP USB settings - How to open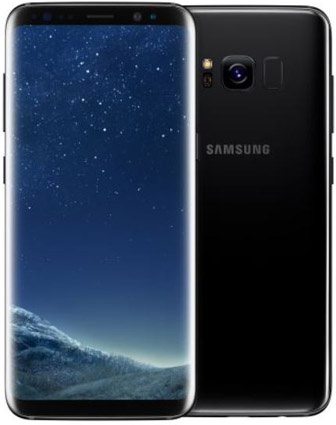 1. Open the phone app of the Samsung Galaxy S9
2. Enter the following code using the keyboard:
3. After you have entered the code using the keys, the following screen appears:
4. Now set the "USB Settings" mark to "MTP+ADB". Ready!
5. Reboot your Samsung Galaxy S9 afterwards
A connection to your PC via USB cable should now be possible without any problems and no longer cause any problems.