If you use the language assistant "OK Google" on your Samsung Galaxy S9, then you may not receive any acoustic feedback or confirmation tone after saying the command.
This can be undesirable under certain circumstances, as you don't know when to pronounce the next voice command.
That's why we'll explain here how to get the problem under control in most cases:
Activate switch access - Samsung Galaxy S9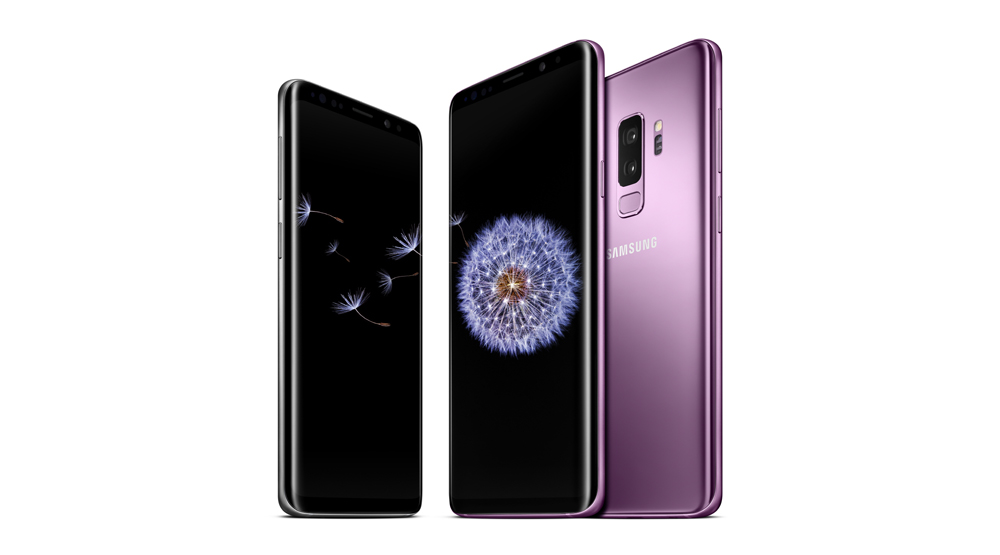 1. To do this, please open the settings
2. On your Samsung Galaxy S9 navigate to the help menu
3. Activate the option "Switch access"
Alternative: Enter help in the search bar of the settings.
This will cause the OK Google command to be acknowledged as usual with an acoustic sound on your Samsung Galaxy S9.