The Samsung Galaxy S9 has a great camera in which you can switch between different shooting modes. One mode is "Panorama". T
his allows you to take pictures in which several photos taken one after the other are merged into one picture. This creates a large panorama image.
This camera mode is particularly suitable for landscape shots, where you want to take a complete picture as a photo.
The panorama mode can be used on the Samsung Galaxy S9 as follows: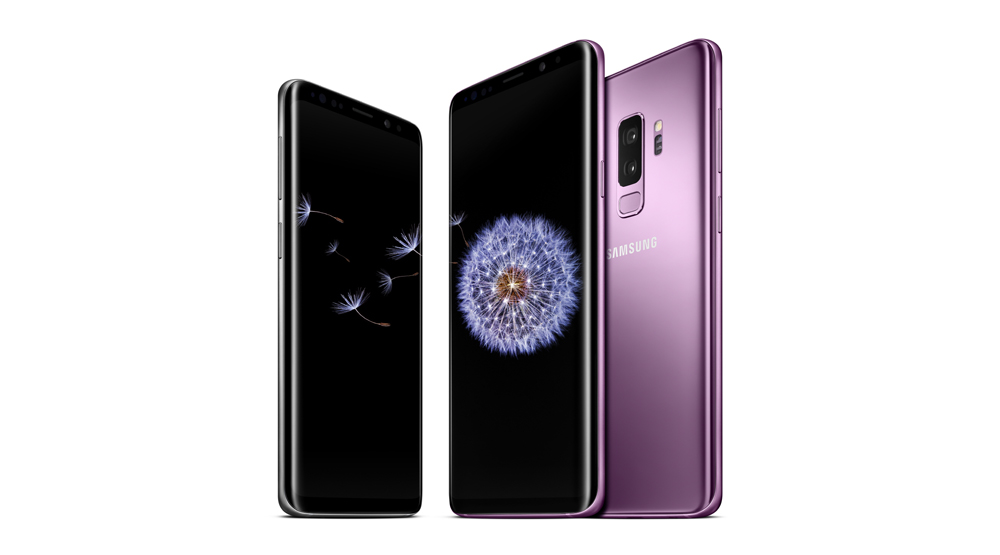 1. Opens the camera app on the Samsung Galaxy S9
2. In the live screen, wipe to the right once to enter the camera modes
3. Select "Panorama" from
4. Press the shutter release button and then move the smartphone along a line to the right to take the panorama picture.
Tip: If you take the picture upright, you will have a better resolution of the panorama picture. You now know how to take a panorama picture on the Samsung Galaxy S9.