If the Samsung Galaxy S9 has problems connecting to other Bluetooth devices, such as the car speakerphone of VW, Mercedes, BMW, Audi, Opel, etc., then often a faulty data cache may be responsible.
In this case it usually helps to reset the Bluetooth settings. This is done in the responsible Bluetooth apps of the Android system. Our instructions will show you step by step how to do this:
Reset Bluetooth App settings - Samsung Galaxy S9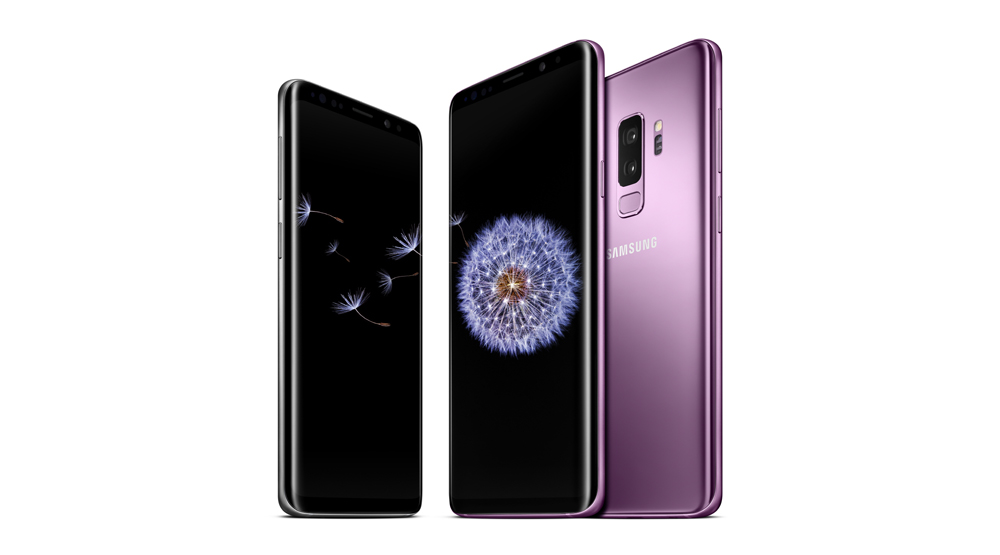 1. Navigated from the start screen of your Samsung Galaxy S9:
Menu --> Settings --> Apps
2. Tap on "More" in the upper right corner and then "Show system applications"
3. Now search for "Bluetooth" in the list of applications. You will find the following apps:
Bluetooth MIDI Service
Bluetooth
Bluetooth Test
4. For each of these applications you have to open the app info (tap once) and then perform the following procedure:
Open entry "Memory" and select:
5. After that please restart your Samsung Galaxy S9
6. Now try again to establish a connection via Bluetooth with the device to be paired.
This should now work without problems.