If you work with the Samsung Galaxy S9 daily, you might be surprised from now on that the screen of your smartphone remains black only.
The notification LED may still be lit, which suggests that the device is on, but that doesn't help much, because inputs can no longer be made via a black screen. So what to do?
The following tips should help you if the display of the Samsung Galaxy S9 is only black:
Key combination against the black screen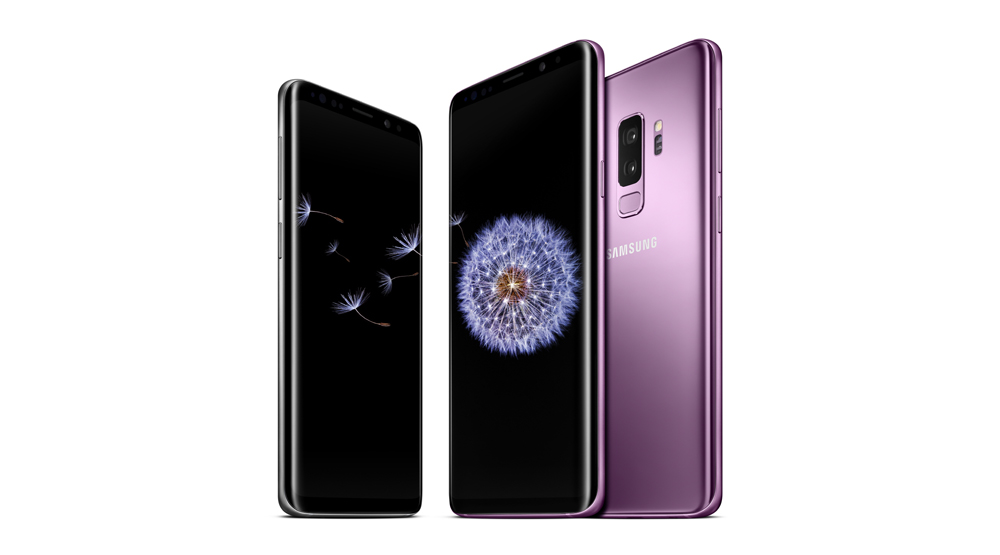 With this combination you can correct the error of a dark display:
You have to press the following keys and keep them pressed for about 12-15 seconds:
Power On/ Off
Volume Quieter
Bixby Button
After holding these three buttons for about 12 seconds, the Samsung Galaxy S9 should restart. If this does not lead to the desired success, please continue as follows:
Perform Soft Reset
The Soft Reset is also worth a try. You have to hold down the power button for about 12 seconds and see if the Samsung Galaxy S9 comes to life.
If that doesn't work either, our third tip continues.
Connecting the Samsung Galaxy S9 to the charger
This method can also often bring the display of the Samsung Galaxy S9 back to life.
Simply connect your S9 to a charger via the USB cable. This can "revive" your device by the supplied current.
Display brightness set too low?
It is also possible that the screen brightness was manually set too low and you can no longer see it properly in the sun.
Here simply form a kind of dark "cave" over the screen with your hands and see whether it still shows something and only the display brightness is set too low.
If so, pull down the status bar and set the brightness control to maximum or automatic brightness.