The Samsung Galaxy S9 has the ability to display a sidelight on the screen. This sidelight informs the user if a new notification has been received.
If you have not yet activated a sidelight on the Samsung Galaxy S9, these instructions are intended to help you.
How to activate the side light on the Samsung Galaxy S9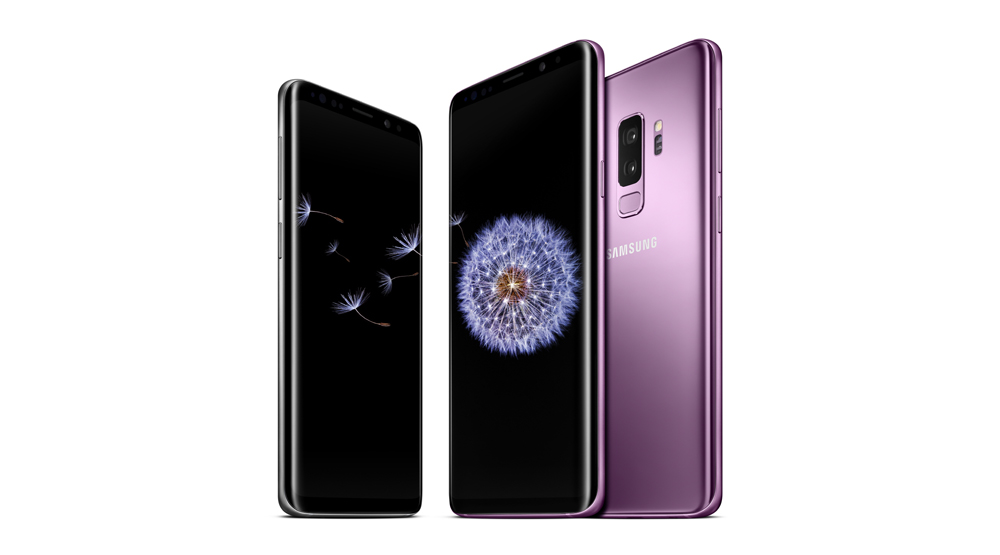 1. Open the Samsung Galaxy S9 settings
2. Tap on "Display" and then on "Page Screen"
3. Now activate the side light adjustment with the master control In the menu "Page Screen" you can also adjust the "Side Light Style".
Touch the corresponding menu button and you can then make the following changes: Wide Transparency Effect.
You now know how to activate the sidelight on the Samsung Galaxy S9 and adjust it to your needs.