Under certain conditions, it makes sense to set up a call barring on the Huawei P20 Pro to protect yourself from unnecessary costs.
This includes, for example, outgoing calls during international roaming or incoming calls during roaming.
If you now want to set up such a call barring on the Huawei P20 Pro, you may want to ask yourself where to find the corresponding setting in Android.
We would like to show you where you can find and activate call barring on the Huawei P20 Pro:
Call barring - Activation on the Huawei P20 Pro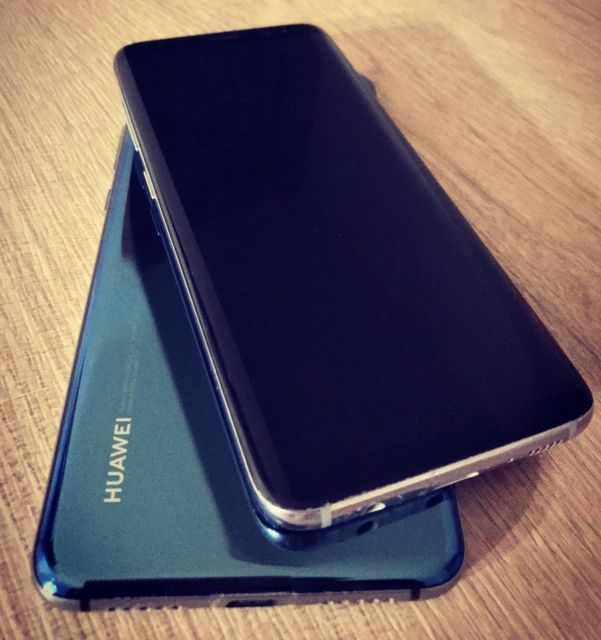 1. Open the Android system setting
2. Navigate to "Wireless & Networks" and then to "Call Settings"
3. From here go to "Additional Settings" and then to "Call Barring"
4. You will now see the following overview with the following call barring options:
All outgoing
International Outgoing
Calls for international roaming
Deactivate all incoming calls for roaming
Deactivate all
5. You can activate or deactivate the corresponding e setting via the slider.
Set the slider for Call barring to "active" where you want to configure it.
You now know the procedure for setting up call barring on your Huawei P20 Pro.
As a result, certain call types are no longer allowed and you are prevented from incurring unnecessary costs.