The Huawei P20 Pro has Android installed as its operating system and is delivered with the EMUI interface or launcher. You now have the option to display a percentage sign next to the battery symbol in the notification bar.
This percentage display gives you information about the remaining battery capacity. A useful feature, because you can see at a glance when the smartphone needs to be recharged.
However, this percentage display is not active from the beginning and for this reason we would like to explain you here in a step by step guide how to activate the battery display in percentage on the Huawei P20 Pro:
Display battery in percent - P20 Pro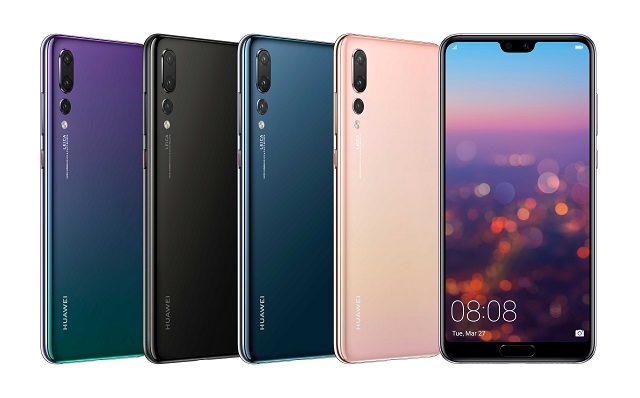 1. Display battery display in percent on the Huawei P20 Pro
2. Open the settings of Android
3. Select the "Battery" menu item
4. It continues into the menu "Battery charge in %".
5. You can now choose between:
Do not display
Next to the symbol
Within the symbol
Now select where you want the percent character to appear in the status bar of the Huawei P20 Pro.
You will then immediately see a new icon next to the battery symbol in your notification bar - the remaining percent of the battery capacity.