The Huawei P20 Pro has a special Bokeh mode integrated in the camera app that allows you to focus the foreground and blur the background in an image.
This camera mode is especially popular for portraits of people, because the person is highlighted.
The bokeh effect of the Huawei P20 Pro is achieved by using the three cameras on the back in combination with the AI of the software.
Using the Bokeh effect on the Huawei P20 Pro Plus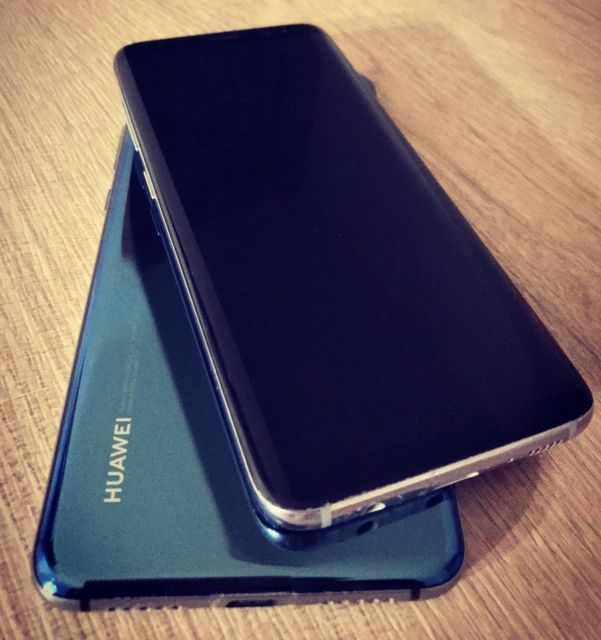 Open the camera app
Select the "Portrait Mode"
Activate the Bokeh mode via the camera icon on the left (see screenshot)
Now take a photo with the Huawei P20 Pro
You should now have taken a photo with a Bokeh effect. Of course, you can edit this photo in the gallery app using the editor, such as adjusting contrasts, saturation and color.
Now you know how to take a photo with a bokeh effect on the Huawei P20 Pro.